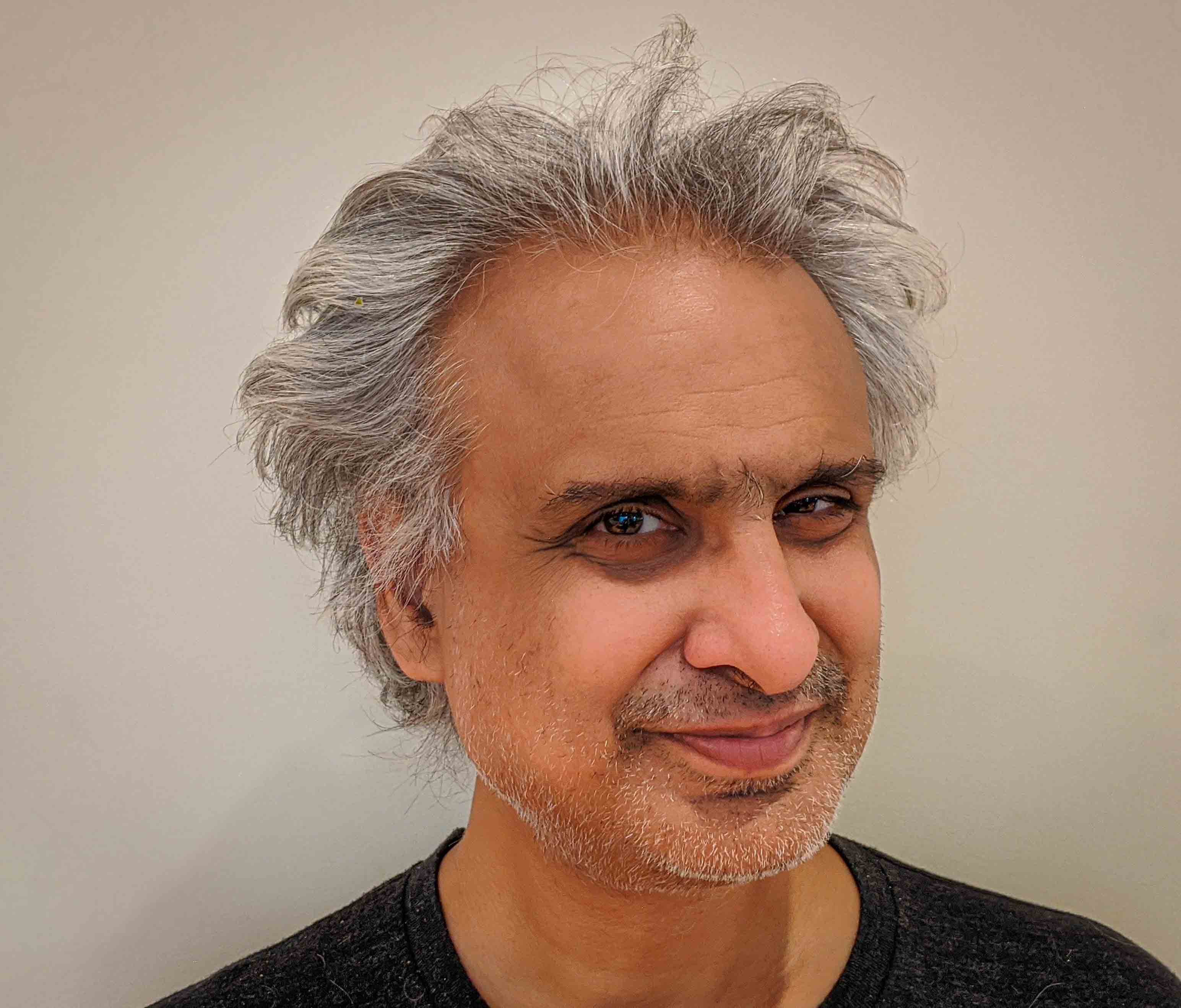 Work: ssingh@groq.com Personal: satnam@raintown.org Personal: satnam6502@gmail.com FP Castle: satnam@fpcastle.com Professional: s.singh@acm.org Professional: s.singh@ieee.org

satnam6502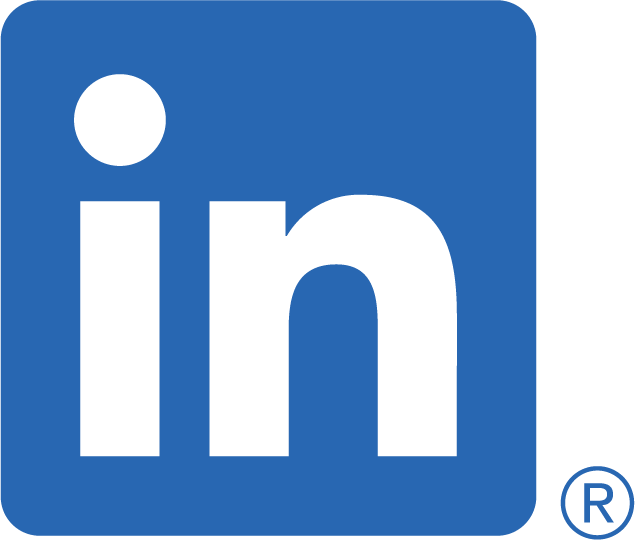 satnam6502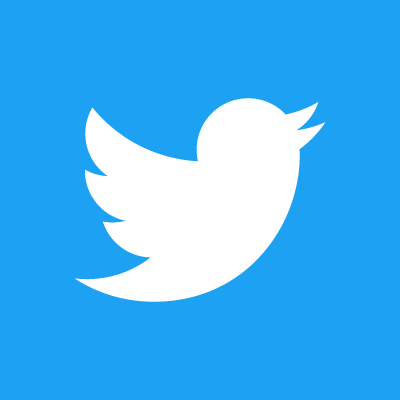 satnam6502


satnam6502
Personal website: raintown.org
FP Castle: fpcastle.com
Aloo Gobi
Cauliflower and potato, based on my mother's recipe. My mum uses the leaves of the cauliflower for extra flavour, which are chopped up into small pieces.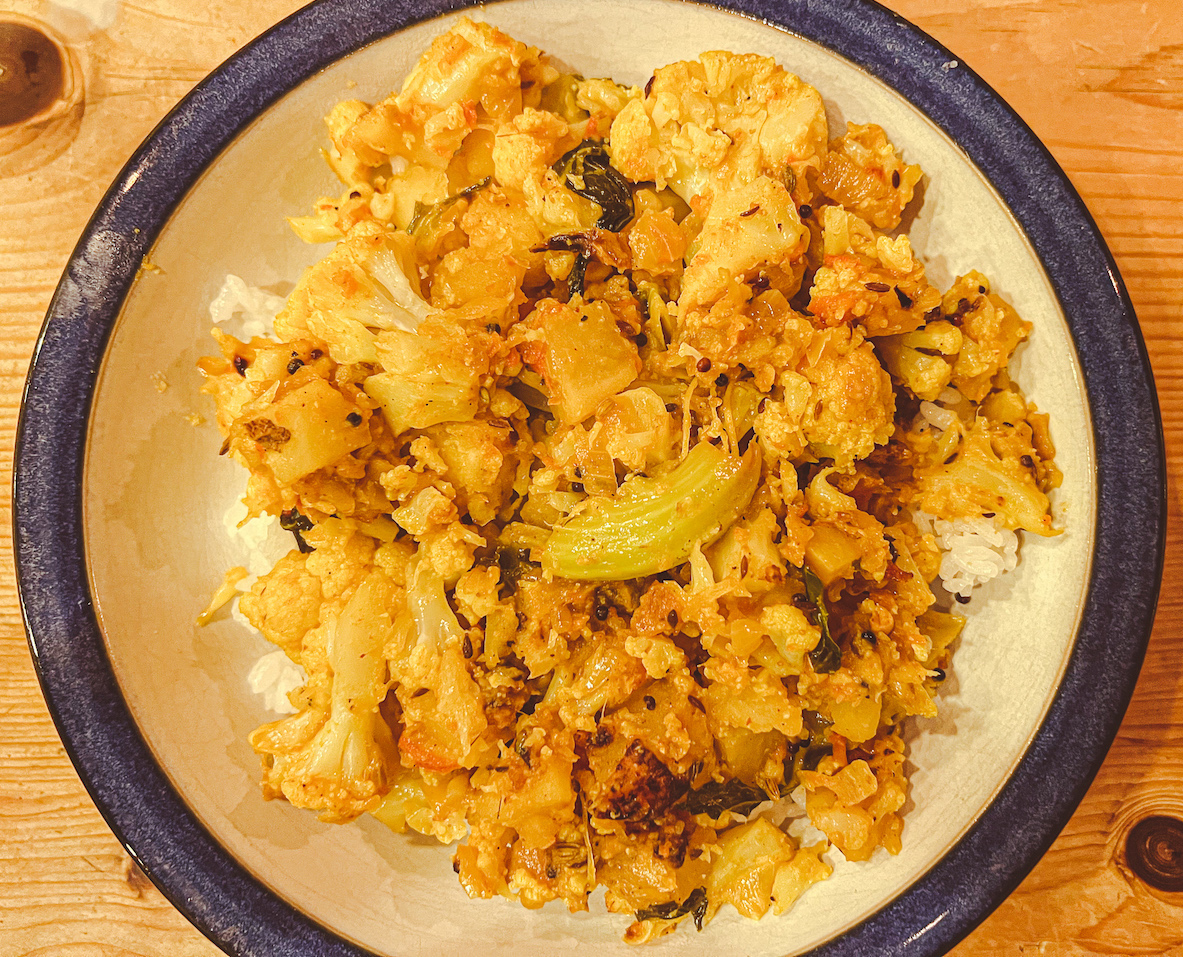 Serves 4.
Ingredients
1 cauliflower, around 800g, broken into small florets. Chop the leaves into small pieces.
1 medium onion, around 200g, peeled and chopped.
Two medium potatoes, around 450g, peeled and chopped into 2cm dice.
Two large tomatoes, about 300g, finely chopped or blended.
5 tablespoons of cooking oil
1 teaspoon cumin seeds
1 teaspoon mustard seeds
15g garlic, chopped or grated
25g ginger, chopped or grated
¼ teaspoon fennel seeds
½ teaspoon ground black pepper
1 teaspoon salt
½ teaspoon chili powder
¾ teaspoon turmeric
¼ teaspoon ground cumin seeds
1½ teaspoons ground coriander seeds
Basmati rice.
Recipe
Put on the basmati rice to cook.
Heat the cooking oil in a large pot over a medium heat until warm.
Add the cumin seeds and mustard seeds and cook until they crackle and pop.
Add the chopped onions and cook for about 5 minutes until the onions are soft.
Add the ginger and garlic and cook for about 3 minutes, until aroma is evident.
Add chopped tomatoes and fennel seeds, ground black pepper, salt, chili powder, turmeric, ground cumin and ground coriander.
Cook down for about 5 minutes.
Add the chopped potatoes and the cauliflower florets and leaves.
Turn heat to medium low and put a lid on the pan.
Cook for 10 minutes.
Stir, and cook for another 10 minutes.
Check for salt, adding another ¼ or ½ teaspoon if required.
Taste a cube of potato to check for it being cooked and soft. If not, cook for a further five minutes with lid on.
Serve with basmati rice.
Posts
Cail Bruich
Aloo Gobi
Chicken Tikka Masala: Marks and Spencer vs. Waitrose Ready Meals
Atelier Crenn
Crispy Spicy Okra
Satnam's Chicken Curry
Celiac Disease
Chicken Tikka Masala
Lentil Dahl
The Fat Duck
Postcard From The Valley